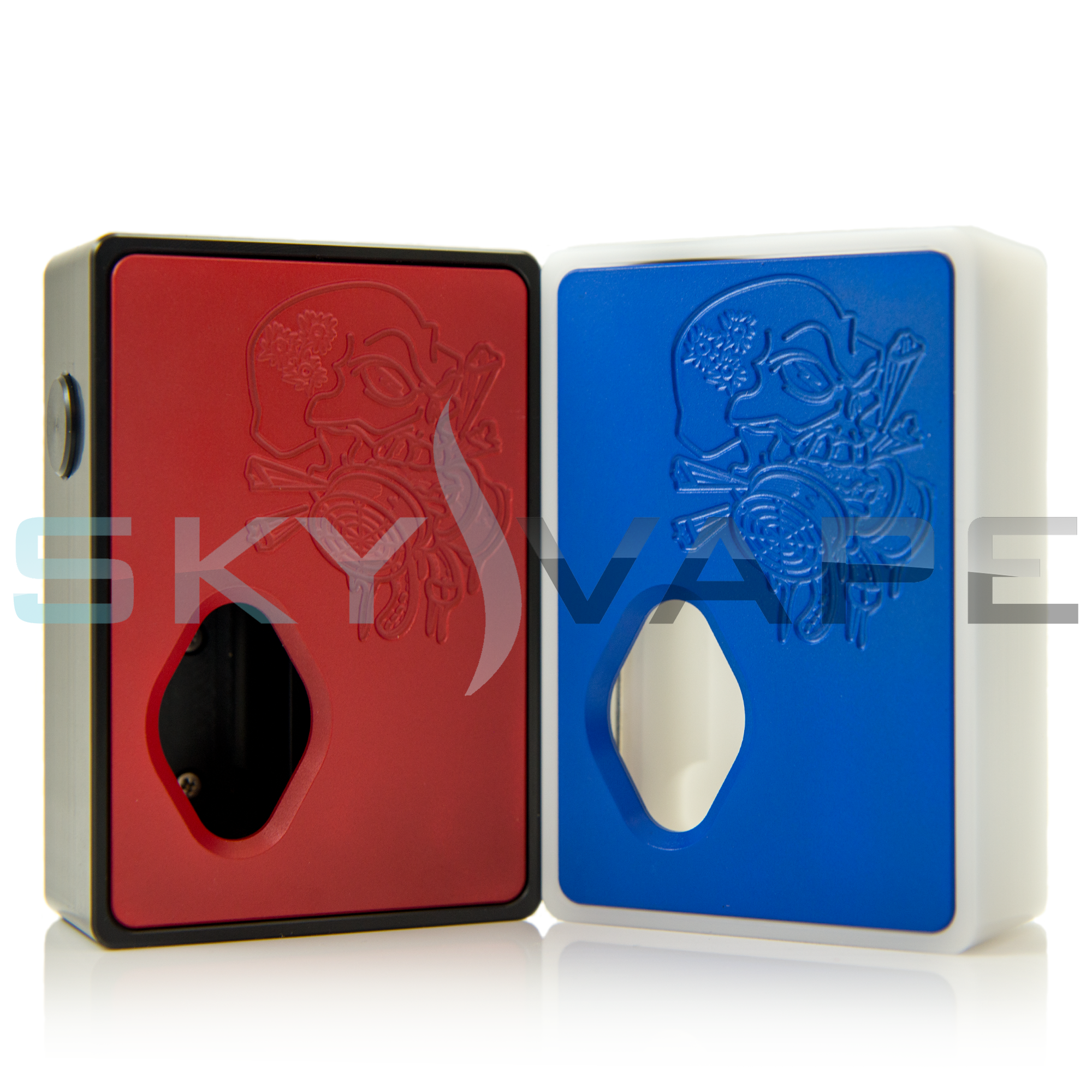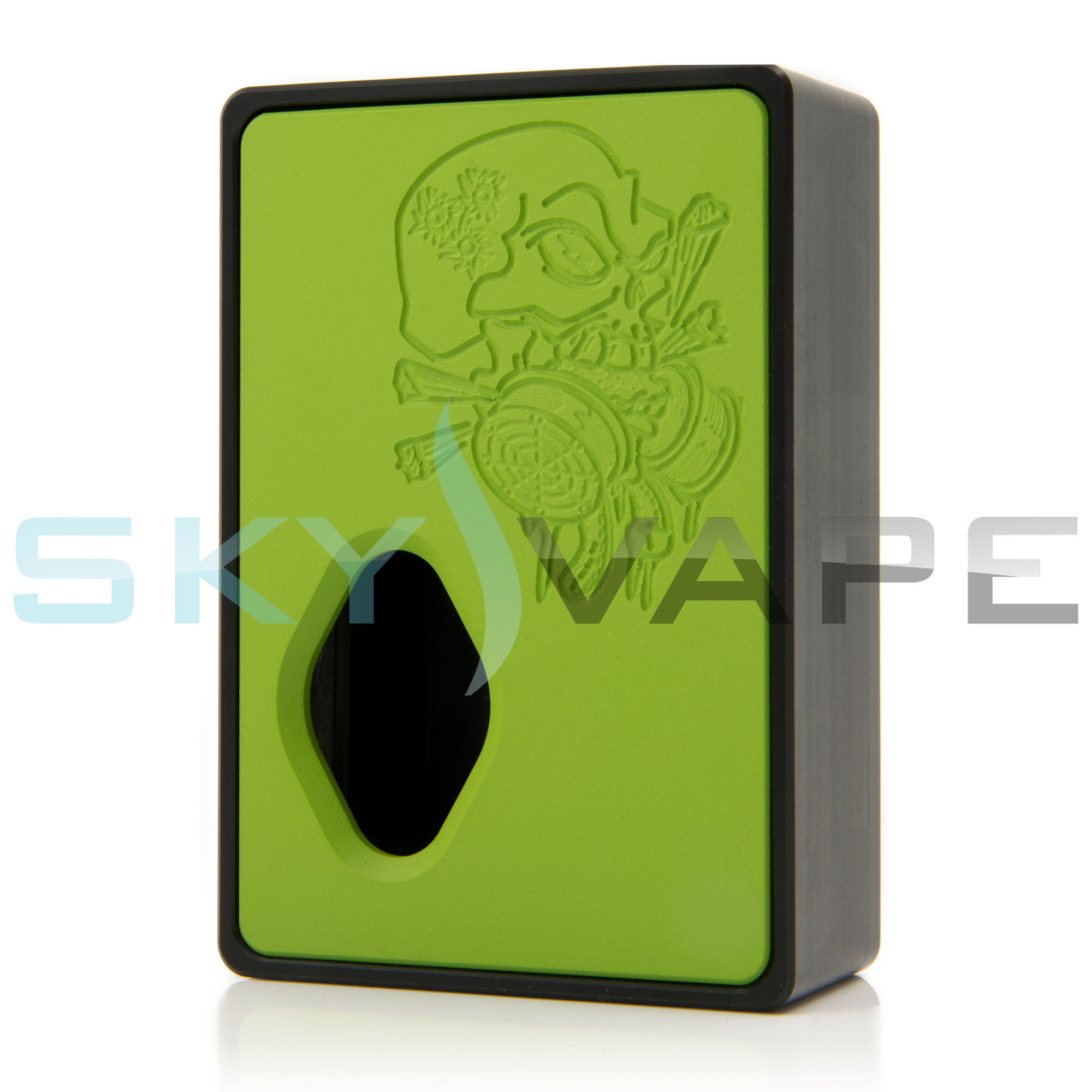 Purge Mods Reedemer Squonk Box
Delrin Squonk Box By Purge Mods
Purge Mods Delrin affordable squonk boxes are no compromise to quality. Using heat resistant delrin and aluminum doors, the squonkers are a bit smaller than our other ones and are sure to get just as much attention. Purge Mods are machined and manufactured locally in Orlando, Florida in the United States of America. This mod does not come in a hard case*
Product Features:
Heat resistant delrin
18650 or 20700 battery mod (Battery not included)
Silver plated contacts & internals
Large skull engraving
Aluminum doors
Purge designed 15ml bottle with ultem cap
Delrin firing button
Self adjusting spring loaded 510 pin
Product Includes:
1 x Purge Mods Delrin Squonk Box
1 x 18650 Battery Sleeve
1 x Silicone 30ml Refill Bottle
1 x Peak Insulator & O'rings
1 x COA
WARNING: For advanced users only. Rebuildable atomizers and mechanical mods require a basic knowledge of Ohm's law, battery amperage, electrical resistance, as well as experienced coil-building. Build and use at your own risk. Sky Vape is not responsible for misuse of products and user error. Vape only within the safe limits of the battery you use.