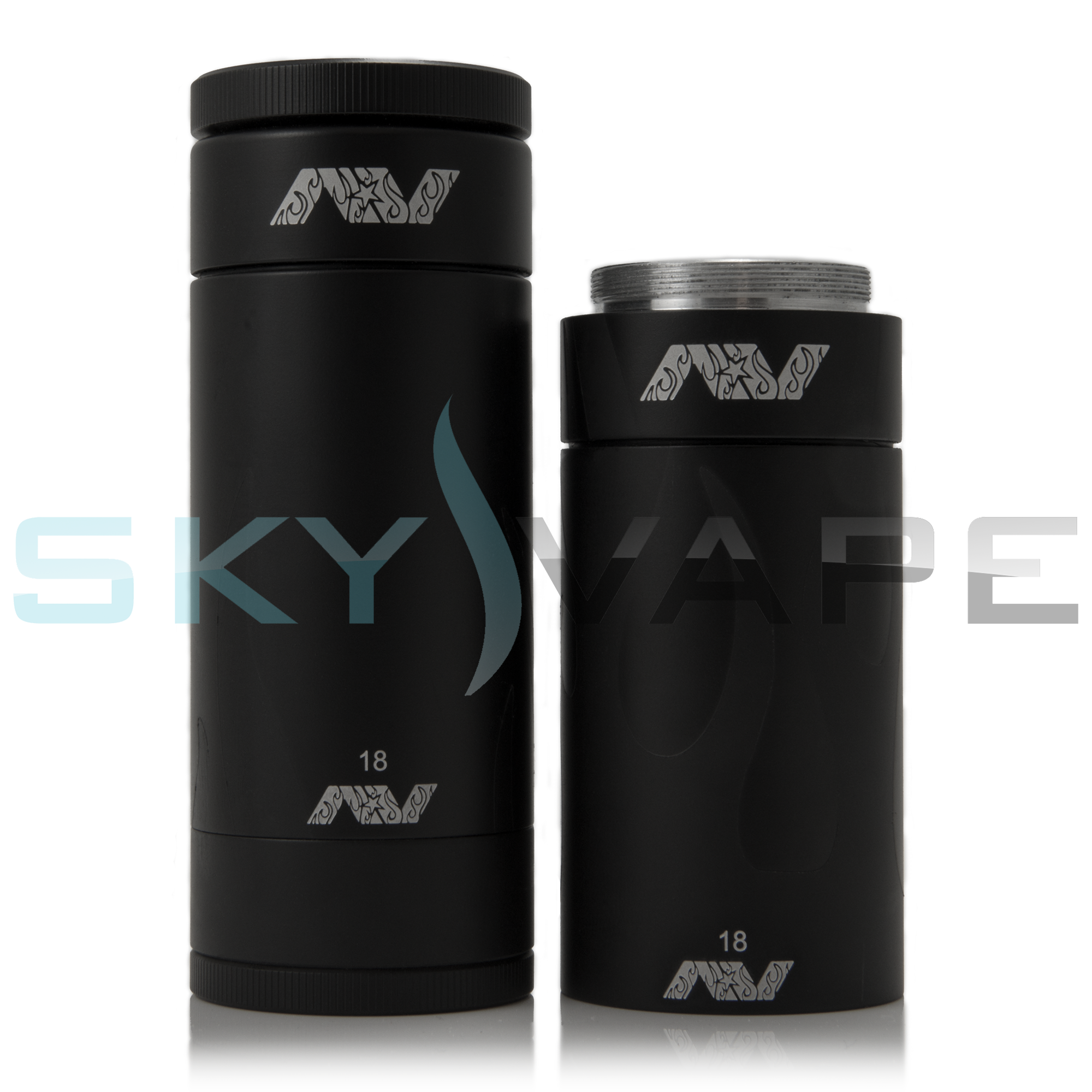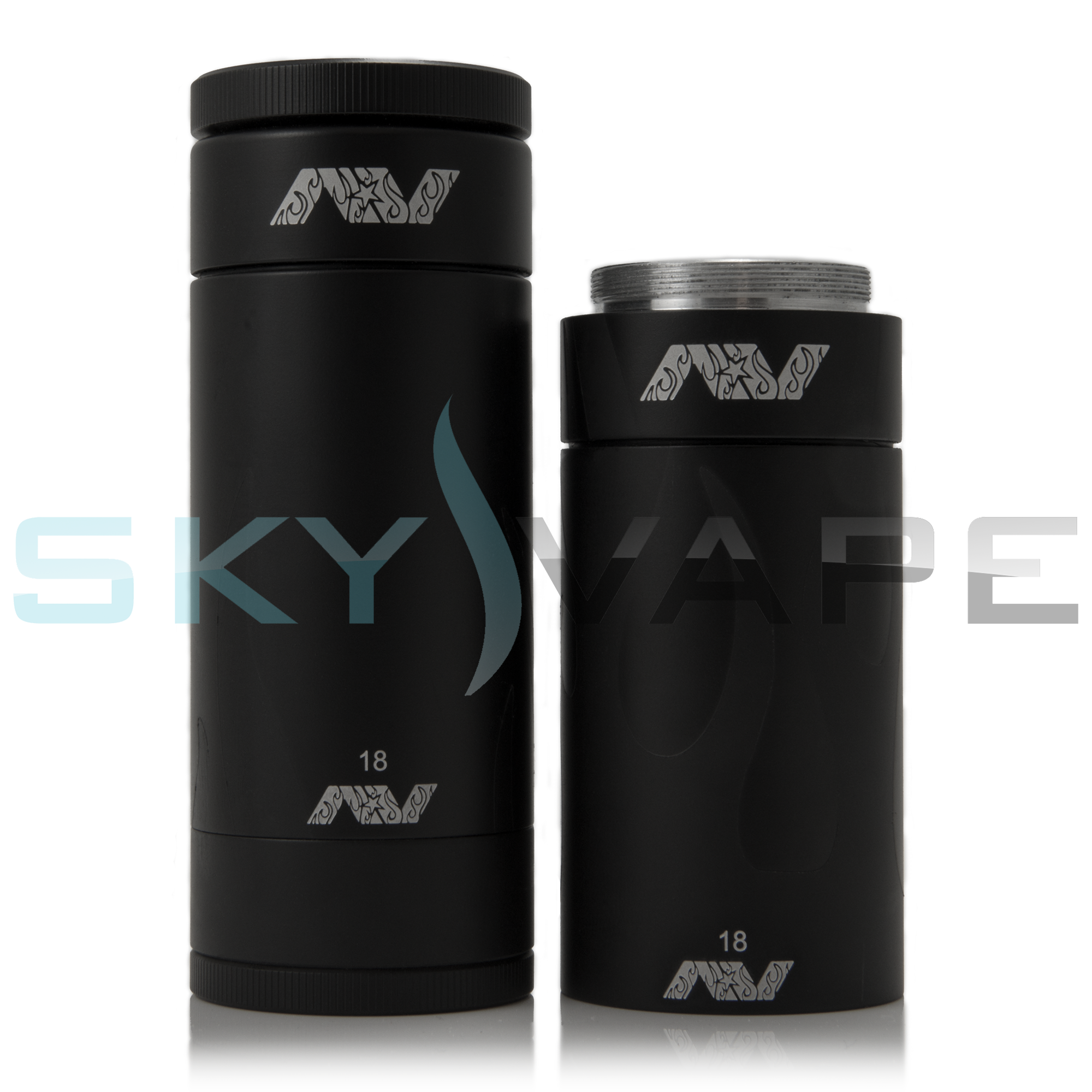 Avid Lyfe Chubby Stacked 26650 Mechanical Mod
Chubby With Woody Stacked Mod By Avid Lyfe
Avid Lyfe's Chubby with the woody extension tube Mod is a mechanical dual 26650 mod. The Chubby Mod is precision machined with state of the art CNC machines, using premium alloys. Each Chubby Mod is meticulously inspected and hand de-burred to ensure durability, beauty and overall premium functionality. Each Competition Mod goes through a rigorous inspection before leaving our facility. Avid Lyfe products are MADE IN THE USA and backed by a limited lifetime warranty! 

Product Features:

34mm Diameter 
7075 Aluminum Body
Ghosted Flames Sleeve Included
Woody Stack Section Included
Hybrid "top hat" cap for direct connection between your atomizer and battery
Adjustable bottom-fire button with opposing rare earth magnets
WARNING: For advanced users only. Rebuildable atomizers and mechanical mods require a basic knowledge of Ohm's law, battery amperage, electrical resistance, as well as experienced coil-building. Build and use at your own risk. Sky Vape is not responsible for misuse of products and user error.  Vape only within the safe limits of the battery you use.